Restorations & Mold Removal
Bel Company provides a swift and effective solution for damaged or moldy structures.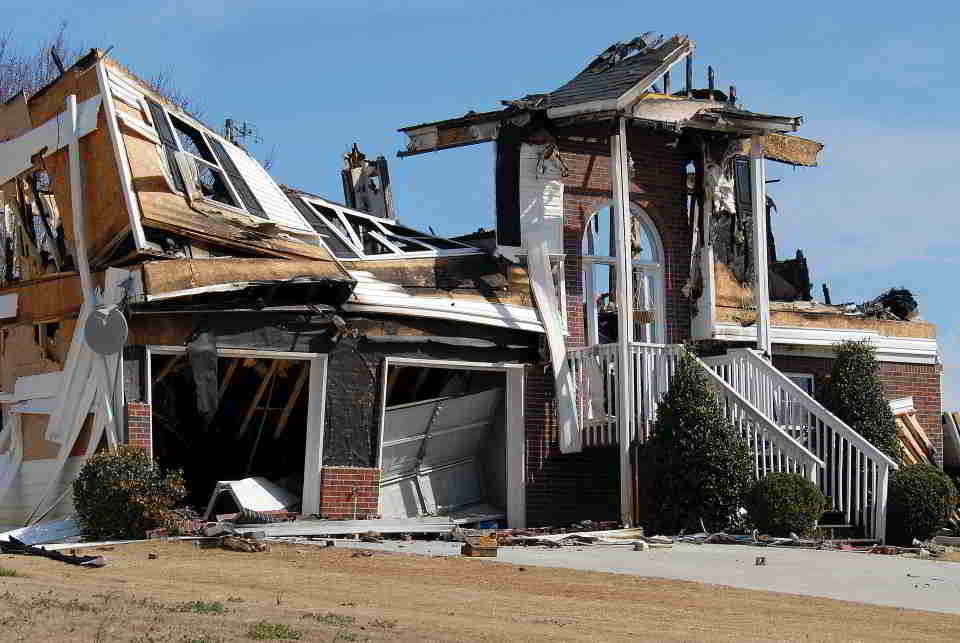 Bel Company's restoration team is here for you during the most stressful times. Restore or repair services we provide include fire, water, storm, and mold. Our recovery team has ample experience in bringing a home or office back to its original level of comfort.
Fire & Smoke Restoration
Using the latest in cleaning technology for removing soot and odor, we can get a home or business and (some of) the belongings to usable as quickly as possible. If ignored, the smell of smoke tends to linger for a very long time.
Mold Remediation
Formerly considered a mere household nuisance, mold has recently spawned a troubling health concern. Bel Company is a Certified Mold Remediator (CMR), and in fact using state-of-the-art mold remediation equipment, we can transform your home to a healthy state of living.
Bel Company's air-tight containment prevents spores from going airborne which contaminate other areas. Along with our negative air machines and HEPA (High-Efficiency Particulate Air) vacuums, we can remove the toxins within hours. Similarly, dry ice blasting removes mold from wood with little mess. Using these processes, we can complete a home in hours that used to take days!
Water Damage Restoration
Bel Company has the repair know-how when water invades your home or business due to a storm, flood, broken pipe, or other accidents. We possess state-of-the-art water removal, drying capability, and water damage cleanup equipment to prevent greater loss.
Our recovery services are not limited to repairing your building's structure, but we also specialize in content restoration. Our technicians have experience in restoring appliances, electronics, furniture and many other items due to water or flood damage.
We can answer any questions and give some suggestions to help limit water damage and loss before arriving at the scene. Flood and water damage can initiate many problems if not handled correctly
Dry Ice Blasting
HEPA Vacuuming
OSHA PPE Certification
Negative Air Machine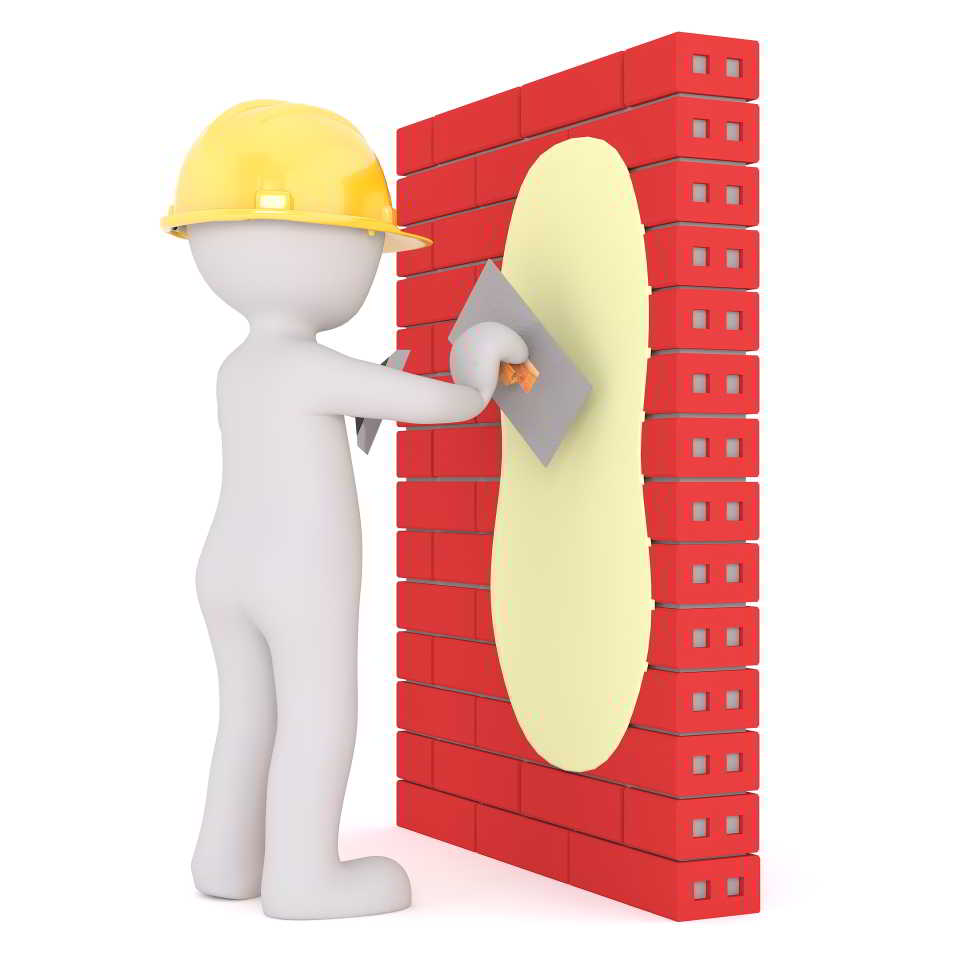 Our 24/7 damage emergency service puts you in immediate touch with a trained IICRC-certified technician.
Bel Company can provide you with the highest level of comfort in your home or business.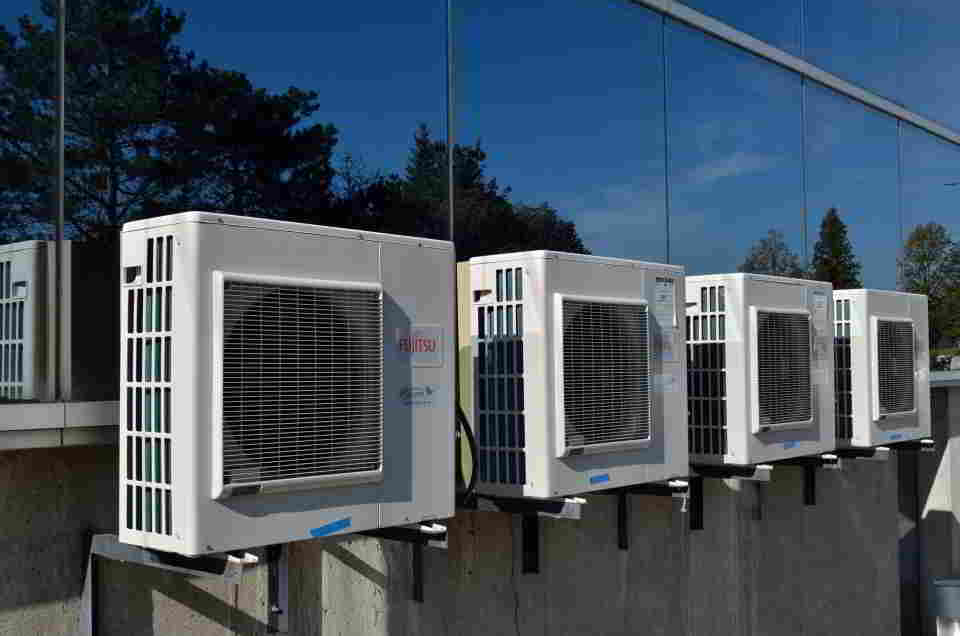 We provide heating, air conditioning & ventilation for residential, commercial & industrial clients. Our mechanical service representatives have the extensive knowledge, training, and skill needed to maintain home systems, boilers, and large commercial systems. We also can provide plumbing service for residential, commercial & industrial clients.
Our design-build department is readily equipped to handle small 5,000 sq ft office buildings to structures over 100,000 square feet! Service contracts are available to meet any needs.
Our trained service technicians have extensive knowledge with all makes and models and have the skills to provide service for any obstacle, even in an emergency. Installations range from home systems to boilers, large commercial VAV systems, and DDC controls. Our service department's goal is to provide 100% customer satisfaction.
Furnace/air-conditioning/heat pump sales, service, installation
Ductless mini-split systems
Boiler sales, service, installation
Geothermal
Indoor air quality (humidifiers, UV lights, filters)
New construction for residential/commercial
Preventative maintenance
Water heater service and installation
Ductwork sizing and installation
Exhaust fans
Radiant tube heaters
In-floor radiant heat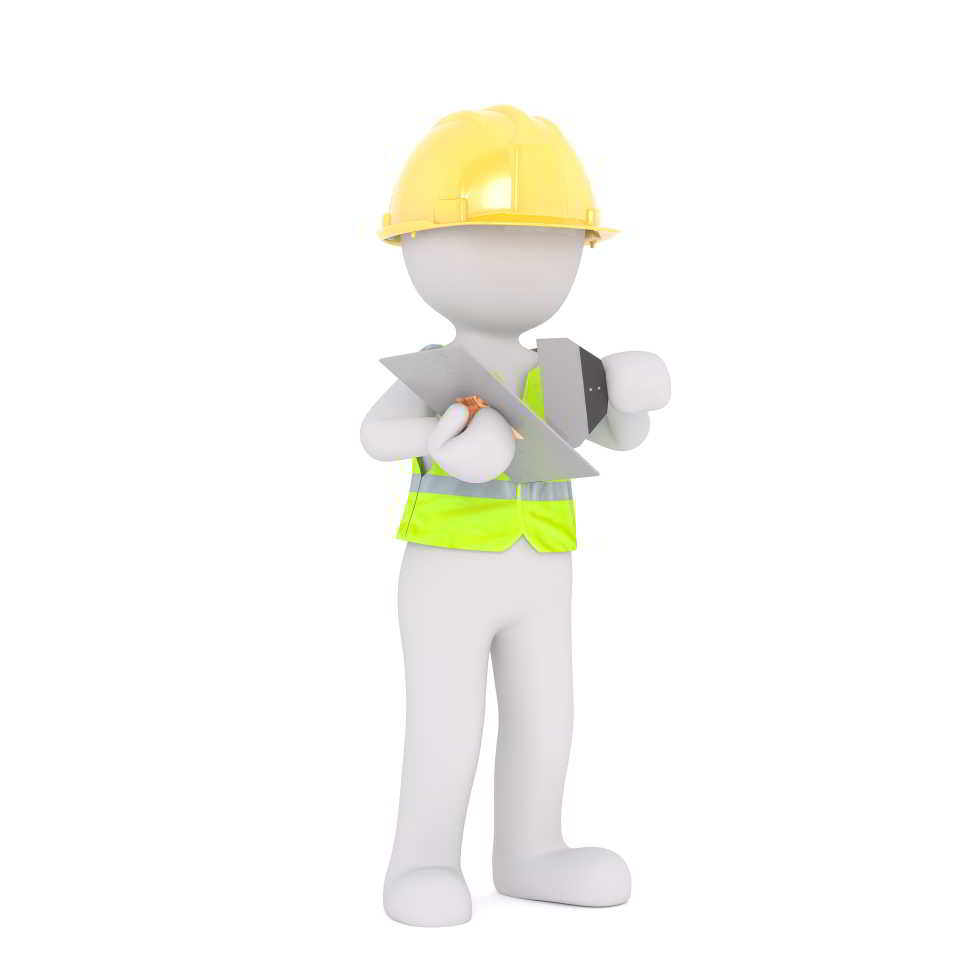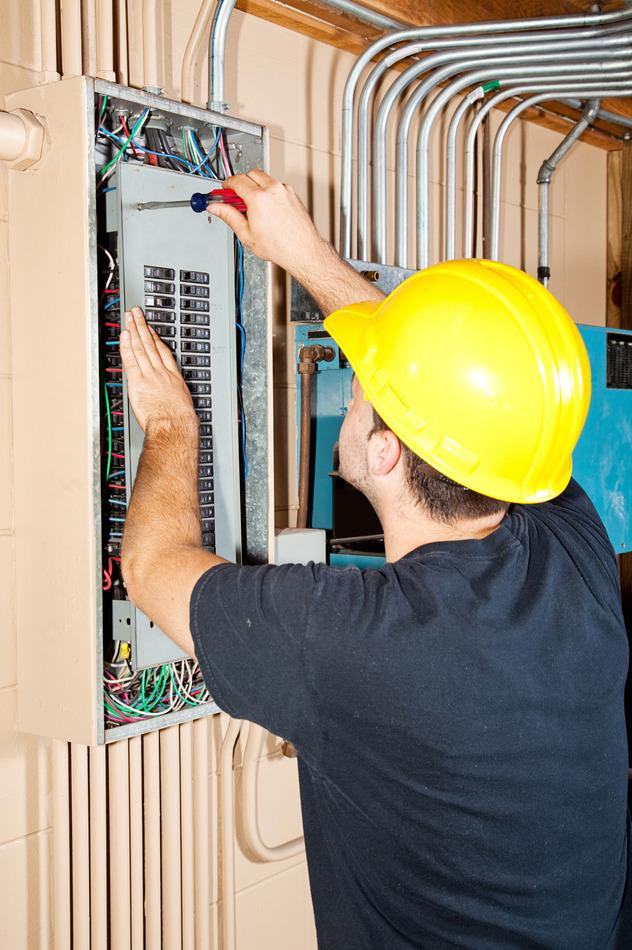 Our mechanical service representatives have the extensive knowledge, training, and skill needed to service in home systems, boilers, and large commercial systems.
Experienced general contractors with a broad range of interior and exterior remodeling.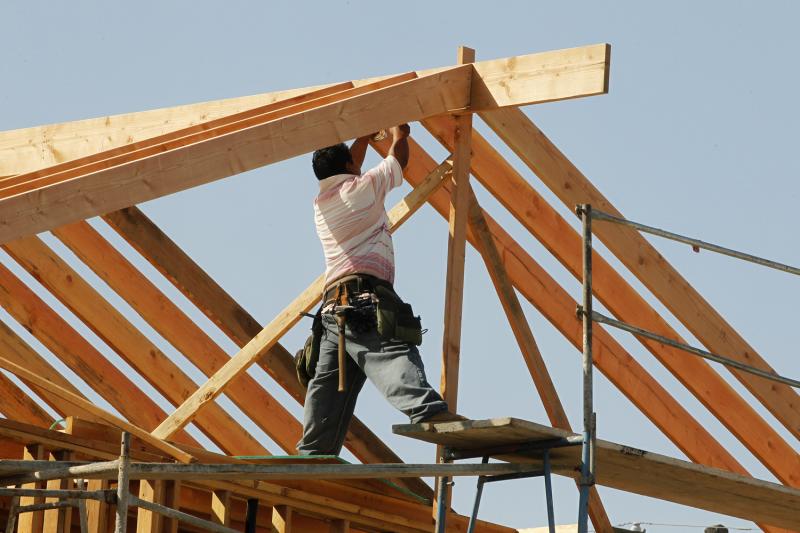 Our construction team is ready to develop a comprehensive development plan. What we do may include new additions, alterations, maintenance, and repairs. We start by quoting the job from packages and verifying bids using cost histories. During operation, we manage the daily activity including safety, quality, and scheduling.
We provide bonding for each project and hold the subcontractor contracts. We have the ability to maintain control over the schedule which allows us to drive the project efficiently.
We are committed to excellence in providing the finest in home improvement for projects of any size. Need an old job up to code? Give us a call today!
Kitchen and Bathroom remodels
Tile
Cabinetry
Trim
Siding
Custom aluminum work
Windows
Doors
Roofing
Gutters
Decks
Concrete
Privacy fencing
Carpentry
Excavation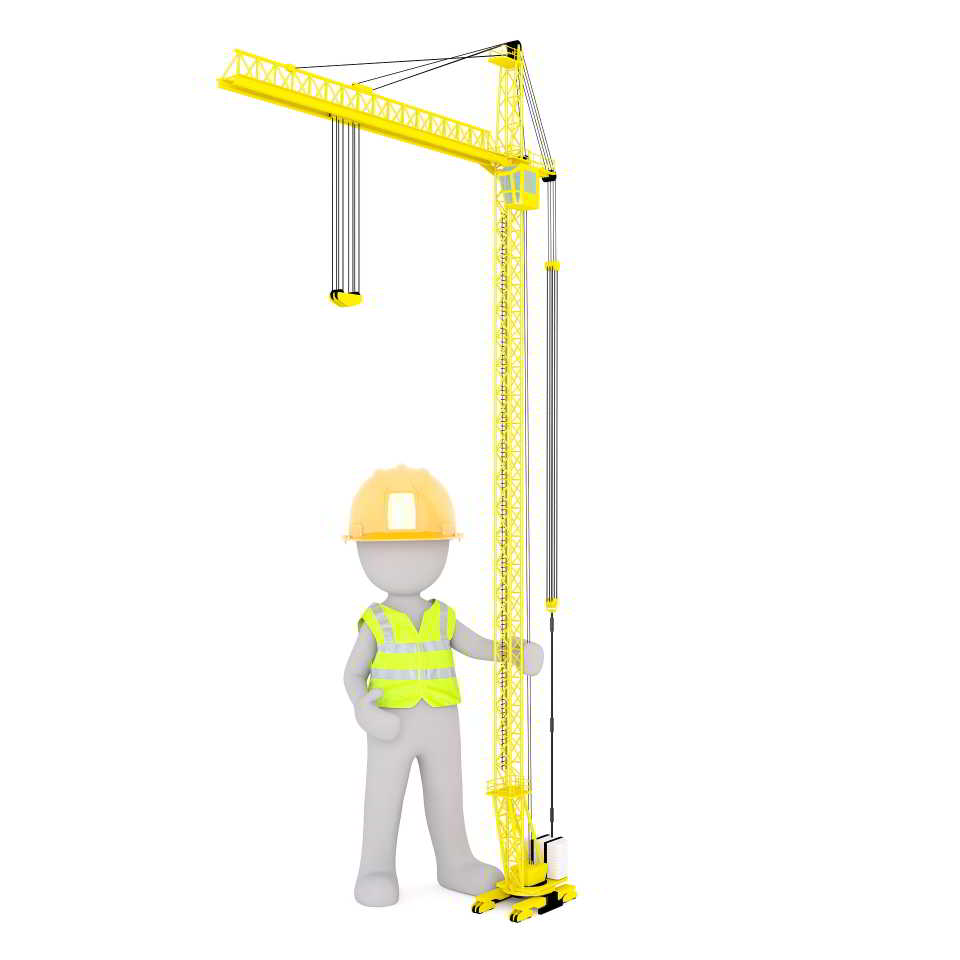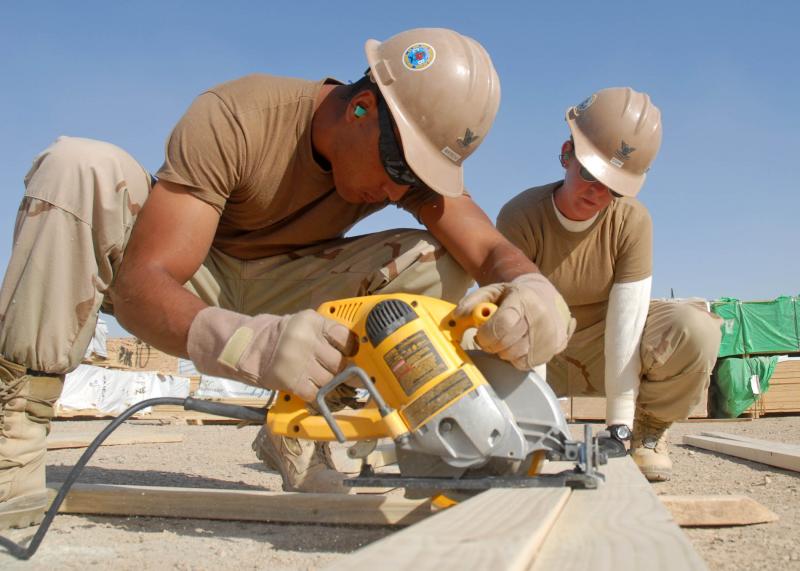 Our Mid-Michigan construction services team are top-notch.
Bel Company specializes in the full installation of electrical services.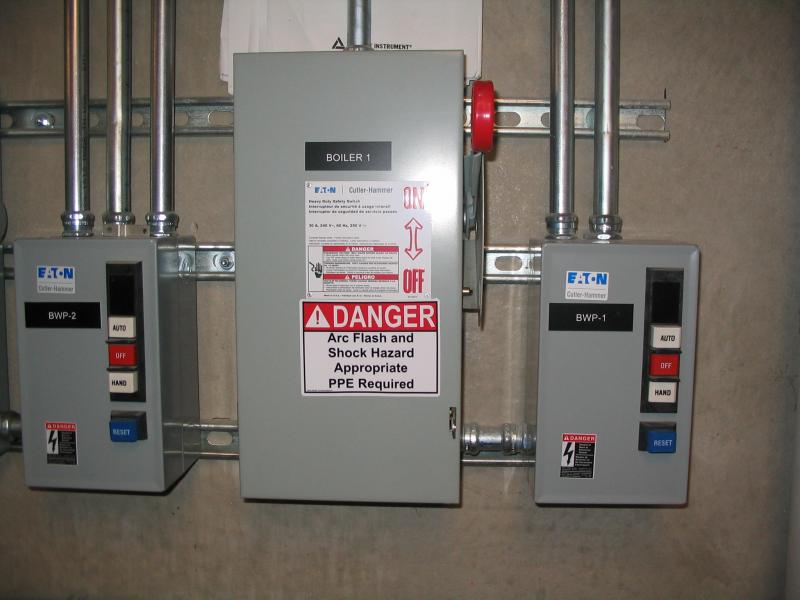 The electrical services we provide include installation, switchboards, emergency lighting, power systems, earthing & bonding, surge protection, and refurbishing. Our range of services includes residential, commercial, and communications applications coupled with routine maintenance to existing electrical installations.
We aim to provide high-quality finished projects in an efficient, friendly manner. The goal is to be complete on time and to budget. We strive to earn confidence from our clients and, in turn, offer a service of such high quality that continued business is likely.
In all our efforts, we attempt to build a strong commitment to quality, health & safety, training, and environmental concerns. This approach gives us an excellent reputation and has resulted in repeat business from many satisfied customers.
New Construction
Office Remodel
Parking Lot/Site Lighting
Electrical Troubleshooting
Industrial/Manufacturing
New Construction/Relocations
Troubleshooting
Electrical Services
Preventative Maintenance
Electrical Consulting
New Construction (Single-Multi-Condo)
Generators (Backup power)
Electrical Troubleshooting
Remodel
Service Upgrades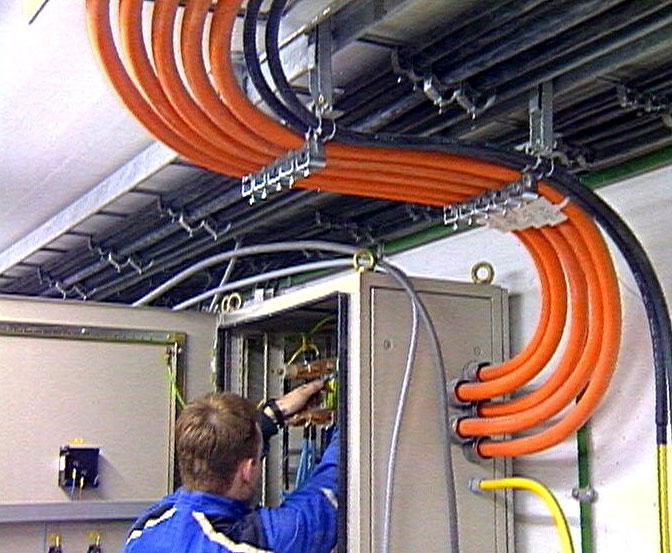 Bel Company has created a talented and committed staff and workforce to ensure each contract gets carried out efficiently and to budget.