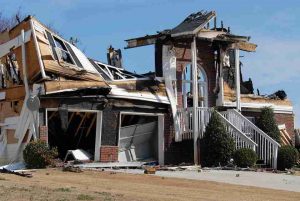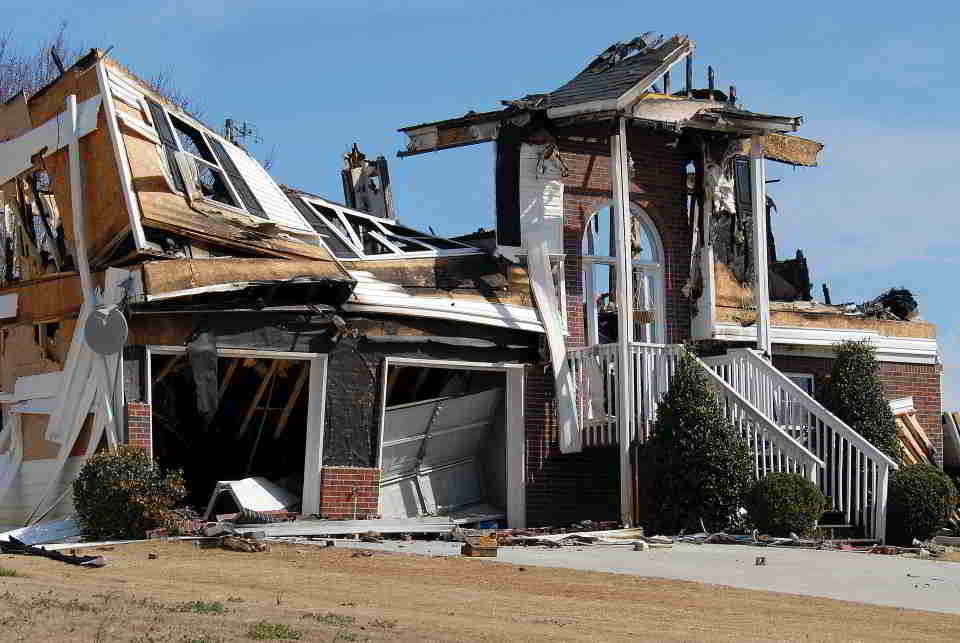 Fire & Smoke Restoration
After a property fire, destruction is anticipated. But, water damage that may have come from putting out the fire also contributes to fire remediation. Fire restoration companies like Bel Company have been trained to repair homes and businesses from fire damage ranging among a large variety of scenarios. When your location has been damaged by smoke, we can restore that as well.
Using the latest in cleaning technology for removing soot and odor, we can get a home or business and (some of) the belongings to usable as quickly as possible. If ignored, the smell of smoke tends to linger for a very long time.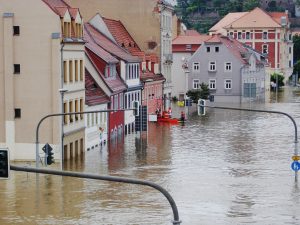 Water Damage Restoration
Bel Company has the repair know-how when water invades your home or business due to a storm, flood, broken pipe, or other accidents. We possess state-of-the-art water removal, drying capability, and water damage cleanup equipment to prevent greater loss.
Our recovery services are not limited to repairing your building's structure, but we also specialize in content restoration. Our technicians have experience in restoring appliances, electronics, furniture and many other items due to water or flood damage.
We can answer any questions and give some suggestions to help limit water damage and loss before arriving at the scene. Flood and water damage can initiate many problems if not handled correctly.
How We Can Help
Bel Company's restoration team is here for you during the most stressful times. Restore or repair services we provide include fire, water, storm, and mold. Our recovery team has ample experience in bringing a home or office back to its original level of comfort.