Turn Services
Bel Company will conduct a thorough walk-through of the unity at a property to generate a list of tasks to prepare for the next tenant.
We value your need to maintain your portfolio of rental units. Bel Company is your one-call single rental and apartment turn solution. We offer a complete investment property "turn" process that removes the need to manage multiple vendors which not only saves time, but also money.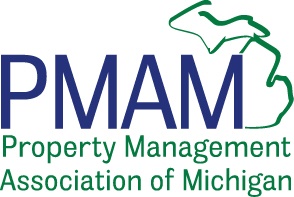 Property Services
Lock Change or Re-keying of Door Locks
General Maintenance Items
Unit Cleaning
Painting
Flooring Repairs, Replacement and Maintenance
Professional Painting
Yard and Garden Clean-up and Maintenance
How We Can Help
We make unit turnover an efficient reality by consolidating the process. We combine services to ensure a smooth turnover process. Our one-stop system greatly reduces property management burdens allowing them to focus on serving residents and occupancy targets. Contact us to schedule your next rental property turnover.