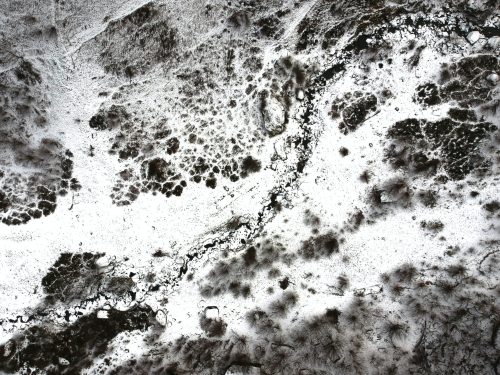 Mold Remediation
Formerly considered a mere household nuisance, mold has recently spawned a troubling health concern. Bel Company is a Certified Mold Remediator (CMR), and in fact using state-of-the-art mold remediation equipment, we can transform your home to a healthy state of living.
Bel Company's air-tight containment prevents spores from going airborne which contaminate other areas. Along with our negative air machines and HEPA (High-Efficiency Particulate Air) vacuums, we can remove the toxins within hours. Similarly, dry ice blasting removes mold from wood with little mess. Using these processes, we can complete a home in hours that used to take days!
Methods
We are experienced and educated in the proper removal of mold spores and how to successfully remediate mold by:
Dry Ice Blasting
HEPA Vacuuming
OSHA PPE Certification
Negative Air Machine
How We Can Help
The first step we do is identify that a mold problem exists. With quick remedial response to mold contamination, the growth and spread of mold in a home or office can be eliminated.
The next step is to consult our help. Bel Company is trained and equipped to use the latest and, most advanced techniques and equipment. After you consult with us, we will work with your insurance company (if applicable) to remediate your home or office to a mold-free condition in a quick and timely manner. Your only memory of this disaster is the expedient, courteous, and professional manner in which your location was put back together.