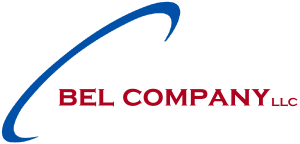 16614 Chandler Rd Suite 1/2, East Lansing, MI 48823
Bel Company is a full- service mechanical, construction, mold remediation and restoration company.
We are certified in:
Plumbing
Electrical
Restoration
General Contractor
Certified Mold Remediator (CMR)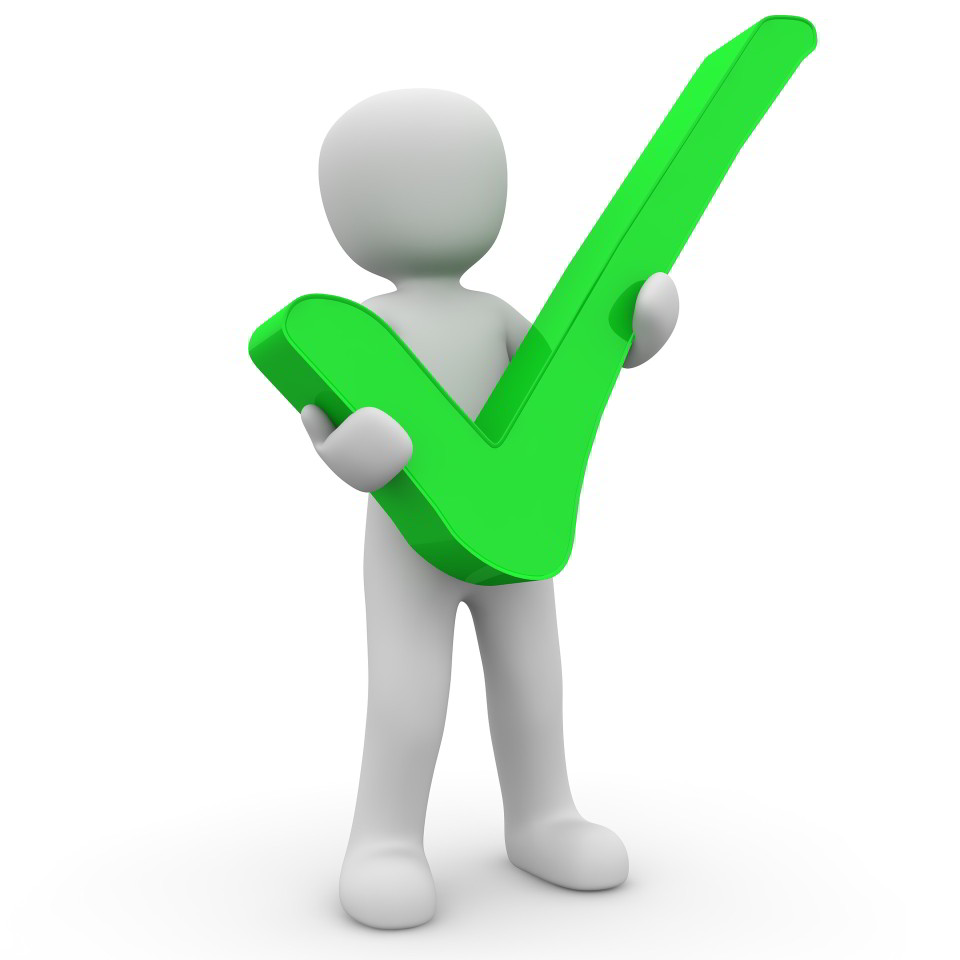 Bel Company is the contractor company of choice that exceeds expectations all under one roof. We employ licensed builders, electricians, plumbers, mechanics, disaster restoration contractors, boiler installers, and general contractors. Let us take the project and our team will offer peace of mind while working efficiently with your insurance company. From initial clean-up to final inspection, Bel Company will make a good impression.
We offer exceptional services in:
Restorations due to Wind, Water, Fire, Smoke, and Mold
Heating, A/C Cooling, and Ventilation (also boilers)
Construction for Interior and Exterior Remodeling
Electrical Contracting in Residential, Commercial, and Communications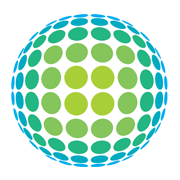 IICRC
We are fully certified by the Institue of Inspection Cleaning and Restoration Certification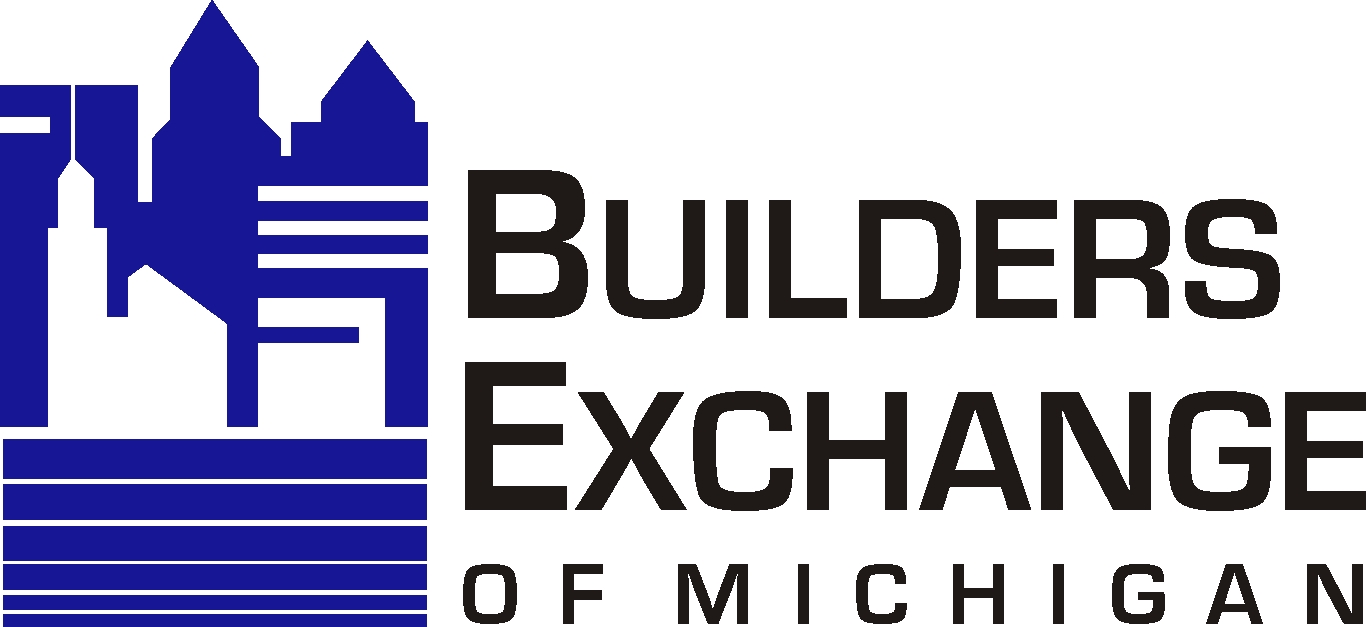 We are proud to be part of the Builders Exchange of Michigan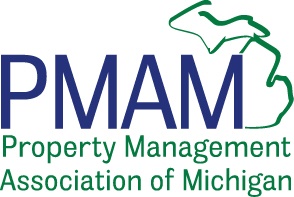 United with the Property Management Association of Michigan, We Also Serve the Rental Housing Industry